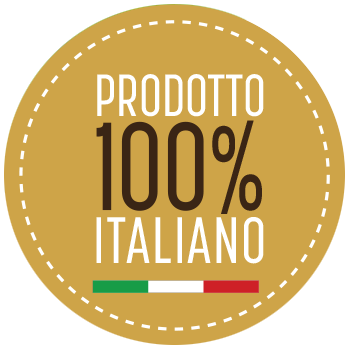 GOLD LINE / Pasta
FOR A BLAZE OF 100% MEDITERRANEAN FLAVORS
A cornerstone of the Apulian kitchen ideal for any moment of the day: the Apluvia pasta by Granoro, in its' multiple lines, represents a unique tasting experience.
The history of a passion, in the territory of the best Italian and European wheats, which fuses the technology with the ancient pasta-making art, without "distorting" the pasta with hasty industrial processes.
Cuore Mio, Senatore Cappelli, Formati Speciali, Specialità di Attilio, Pasta All'Uovo, Sfoglia Antica, Glutenfree and the patented Spaghetti "Due Minuti" assure that there is at least one pasta for each taste!