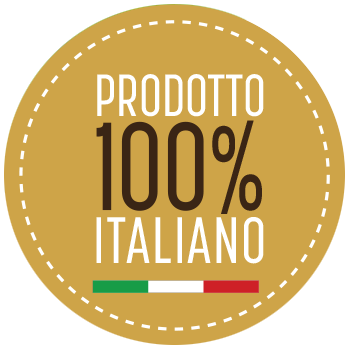 WHITE LINE / Flours
FOR A BLAZE OF 100% MEDITERRANEAN FLAVORS
A wide range of high quality flours for professionals, industry and retail-shops. The range includes dozens of flour types, from which hundreds of different blends have been developed. We offer superior stability and safety of the products with the experience, the passion and the modern mill technology. We also have the "Alta Murgia Puglia" special selection, with only the "hearts" of the durum wheat semolina flour, ideal for making high quality bread, pizza and cookies.
According to the bakery products you wish to achieve, please contact us for support, in your selection of the optimal flour/flour blends.