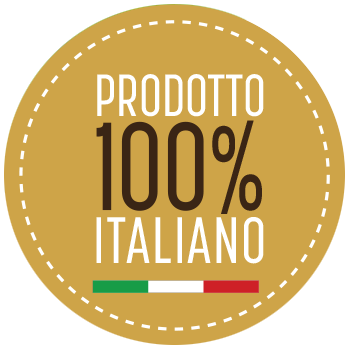 DISPOSABLES LINE / Non-Food products
THE PRODUCTS FOR THE PREPARATION AND THE SERVING OF 100% MEDITERRANEAN FLAVORS
With our partner from the T. & M. group, we produce plates, glasses, bowls and trays realized with Biopolymers from renewable biomass resourses.
Our "recipe" is an absolute innovation, because there are no other completely biobased products, with similar characteristics, available on the global market.
These products are Biodegradable and Biocompostable: the chemical degradation of the materials transform them into CO2, water and minerals.
Moreover, we produce fruit/vegetable bags and biocompostable shopper-bags; we supply latex- and nitrile gloves for the manipulation of foods during their preparation.
All products are in line with the latest regulations, assuring the customer hygiene in manipulating the food products.
The products can all be customized.
You are welcome to contact us for more detailed information and for your biocompostable projects.