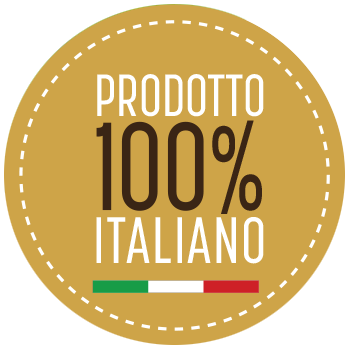 PINK LINE / Cured Meats
FOR A BLAZE OF 100% MEDITERRANEAN FLAVORS
STANDARD AND SLICED PRODUCTS
A tasting experience from the Italian kitchen, ideal for any moment of the day: the Pink line represents the italian culinary history. Rigorous production assisted by generations of experience, in high-tech certified production plants.
CALABRIAN HIGHLAND PRODUCTS
A cornerstone of the Calabrian kitchen, always ideal for a snack: the Calabrian cured pork line represents unique tastes. Processed according to traditional Calabrian recipes in rigorously controlled and certified factories.