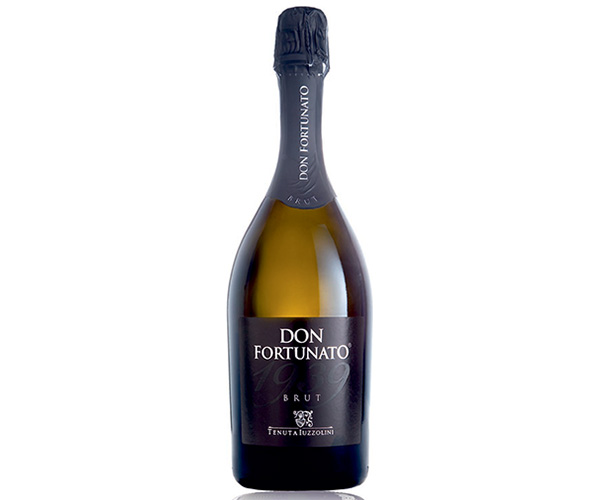 Don Fortunato
Type:
Sparkling Brut charmat
Varietal:
white grape of Calabria
Production area:
Calabria region, in the province of Crotone, Cirò
Marina "Timpa Bianca" resort.
Soil:
white clay.
Altimetry:
from 50 meters to 100 meters above sea level
Product system:
trellis with 5600 plants per hectare.
Climate:
Mediterranean climate with mild winters and
hot, dry summer
Harvest:
by hand in late August
Yield per hectare of grapes:
25-30 quintals.
Refining:
a month in bottle temperature-controlled
Colour:
straw yellow light
Taste:
dry, good acidity and moderately dry with
balanced presence of sugar less than 15g/l.
Alcoholic degree:
11% in vol
Foods to accompany:
excellent as an aperitif or with seafood, shellfish and fresh cheese
Service temperature:
8 and 10 degrees.
BACK