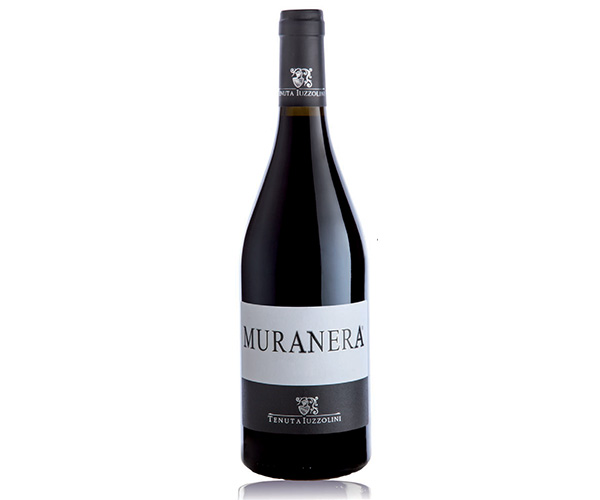 Muranera
Type:
Red
Classification:
Typical Geographical Indication of Calabria.
Vine:
Magliocco
Production area:
Calabria, east centre in the province of Crotone,
in Carfizzi "Motta – Maradea" resort
Soil:
white clay
Altimetry:
from 200 to 300 metres above sea level
Plant breeding system:
espalier with a density of understocks of 5600
plants per hectare.
Climate:
Mediterranean, with mild winters and warm
and dry summers.
Grape harvest:
manual, end of October.
Yield per hectare of grapes:
25-30 quintals.
Vinification:
traditional fermentation with 15-20 days
steeping, drawing off and soft pressing
Ripening:
élevage in French durmast barriques for 24 months
Refining:
24 months in bottles at a controlled temperature.
Tasting:
Colour:
purple red with marked violet hints
Scent:
intense, delicate, opening up with soft fruit
rising up to persistent and rich vanilla spiced
scents, with balsamic notes.
Flavour:
it is warm and velvety to the palate, ample, complex,
long and persistent. Great structure and longevity
Alcoholic degree:
14% vol.
Gastronomic coupling:
it goes well with roasted meat, lamb, boar and
game. Ideal with hard, savoury and strong cheeses.
Service temperature:
17-18 °C.
BACK