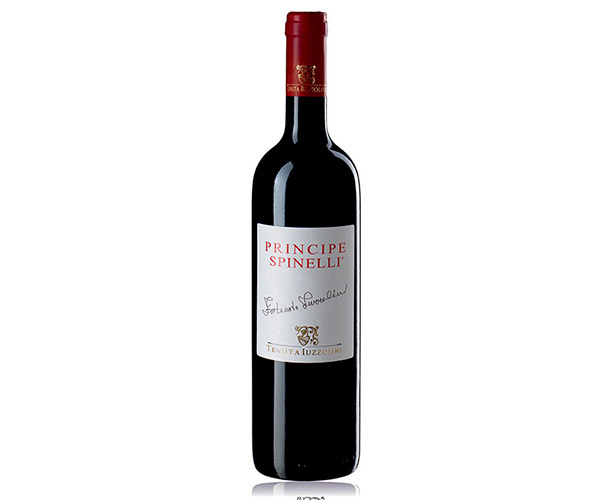 Principe Spinelli
Type:
Red
Classification:
Typical Geographical Indication of Calabria.
Vine:
Gaglioppo
Production area:
Calabria, east centre in the province of Crotone,
in Cirò Marina "Timpa Bianca" resort.
Soil:
white clay
Altimetry:
from 50 to 100 metres above sea level.
Plant breeding system:
espalier with a density of understocks of 5600
plants per hectare.
Climate:
Mediterranean, with mild winters and warm
and dry summers
Grape harvest:
manual, end of October
Yield per hectare of grapes:
60-70 quintals
Vinification:
traditional fermentation with 8-12 days
steeping, drawing off and soft pressing.
Ripening:
two months in bottles at a controlled temperature.
Refining:
one month in bottles at a controlled temperature
Tasting:
Colour:
ruby red
Scent:
intens and persistent
Flavour:
soft with fused tannins.
Alcoholic degree:
13,5% vol.
Gastronomic coupling:
accompanied by red meats and seasoned
cheese.
Service temperature:
17-18 °C.
BACK